Sculpting an Open Mouth with MadSculptor: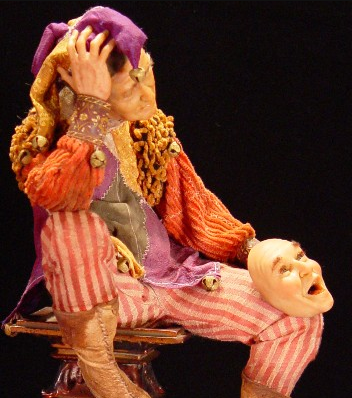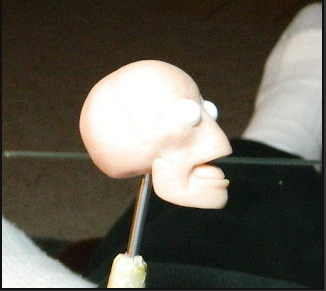 I found this Sculpting Pictorial by Madsculptor and am posting it here. If anyone wants to know how to sculpt an open mouth and teeth, this is a good pictorial that shows exactly how Mark Dennis does it. If you are new to sculpting dolls and want to take a crack at sculpting a head with an open mouth, if you open this pictorial and follow it, you will probably have pretty good results.
Mark makes it look easy. My guess is that there is a little more sculpting and smoothing between the pictures, but this is a great teaching pictorial.
Click here to check it out!